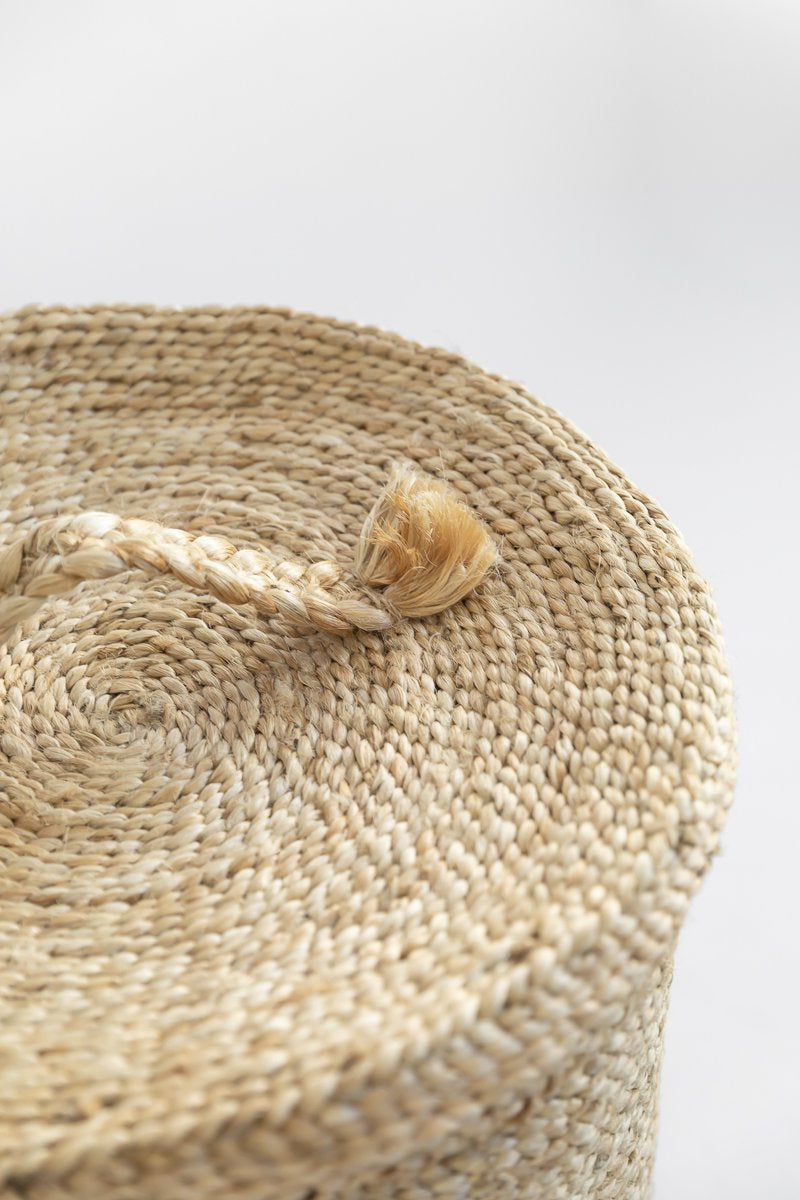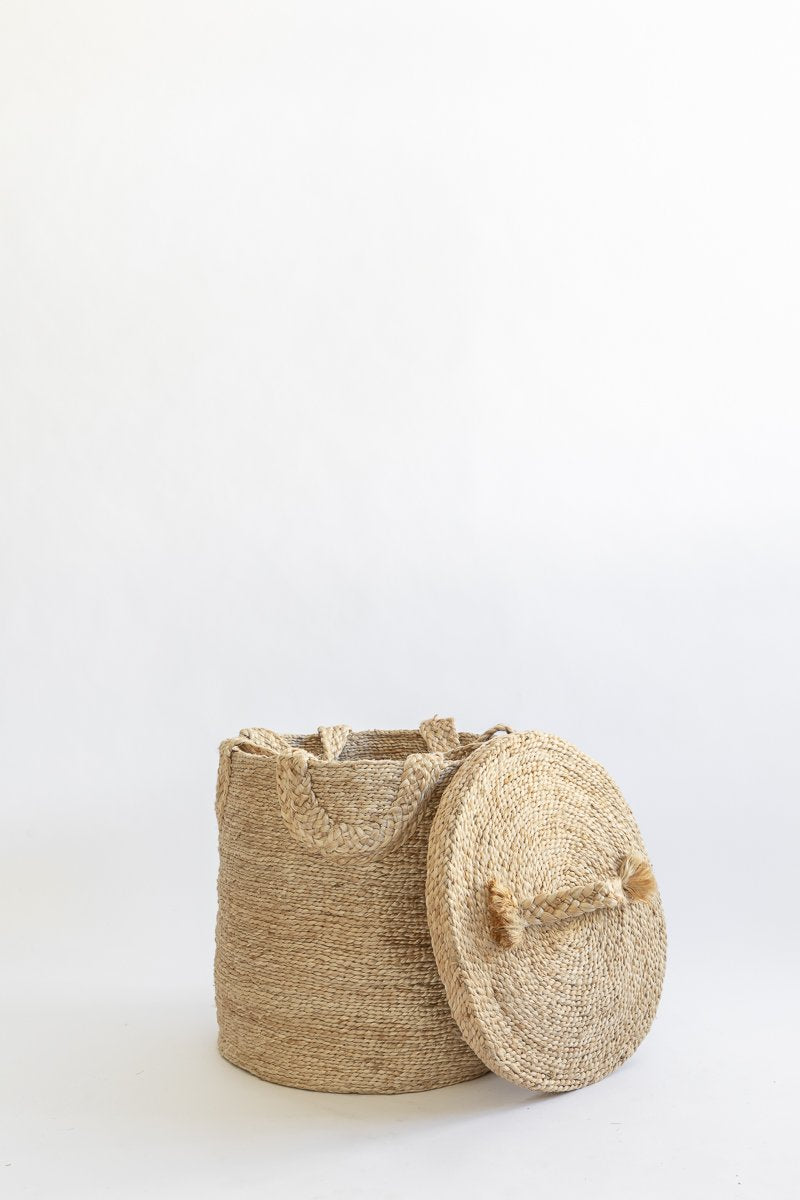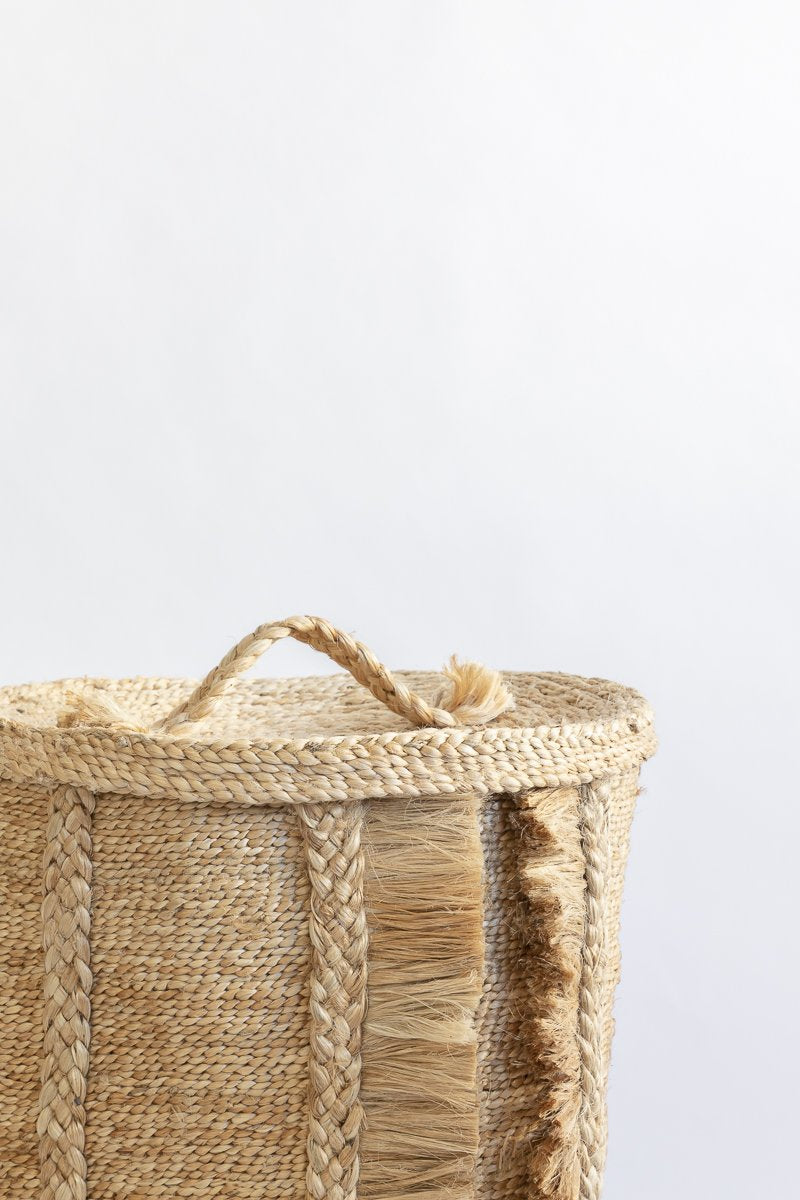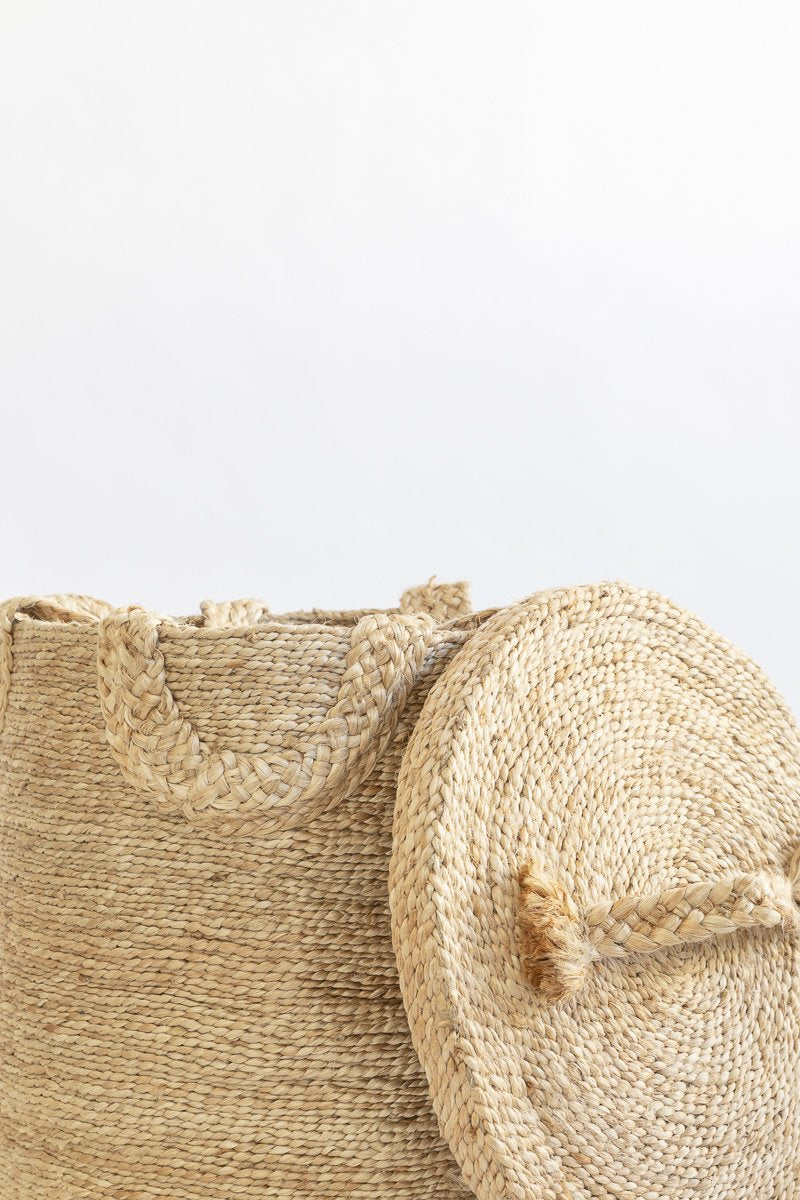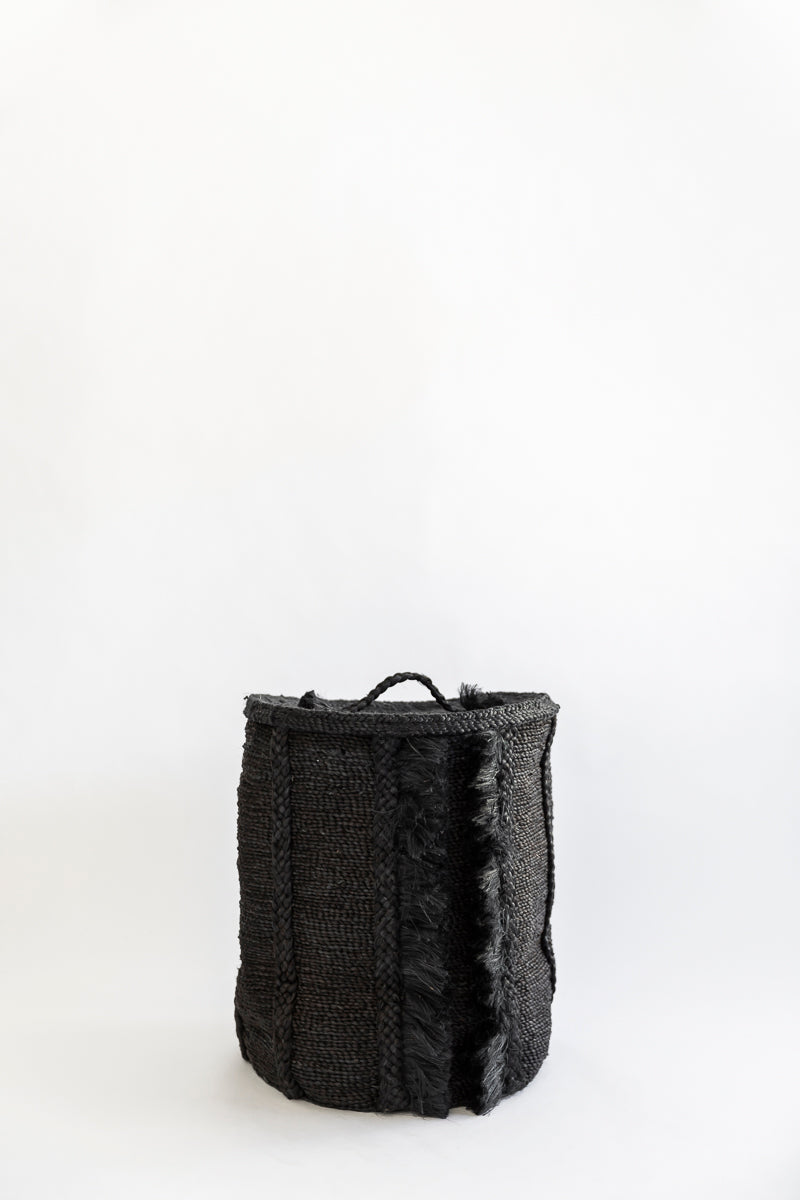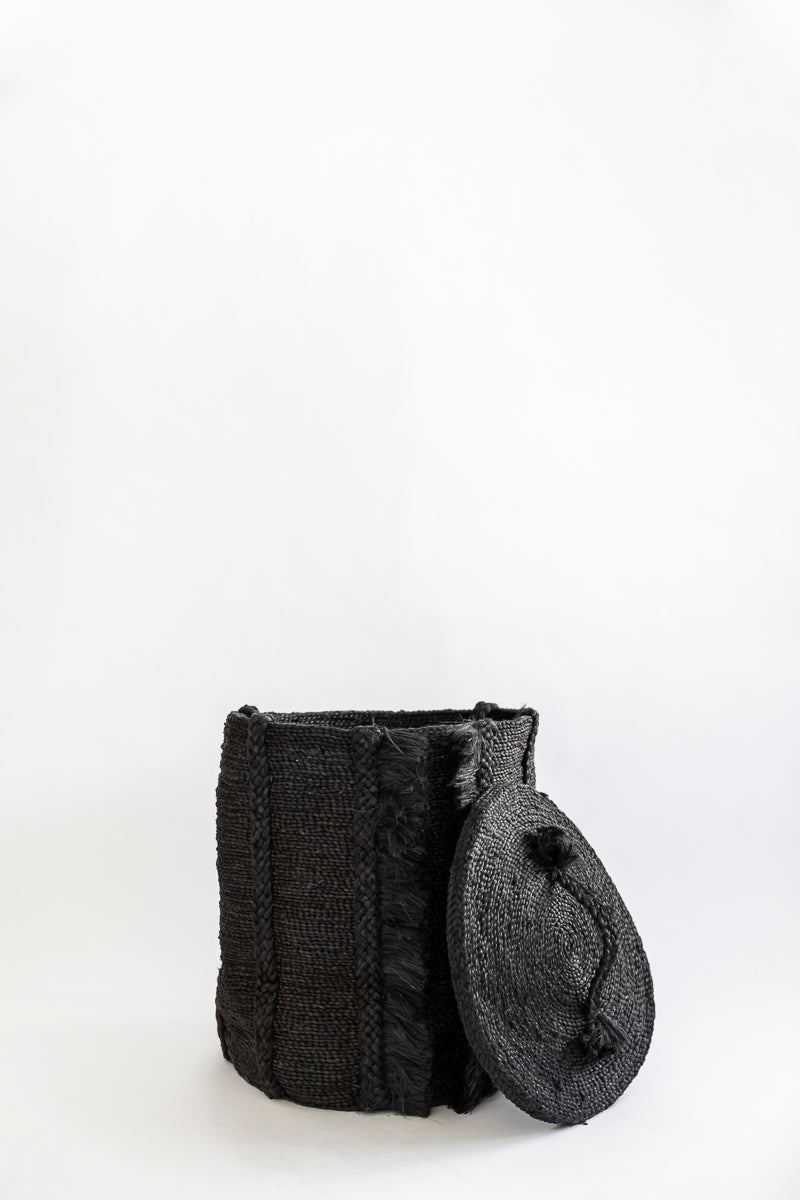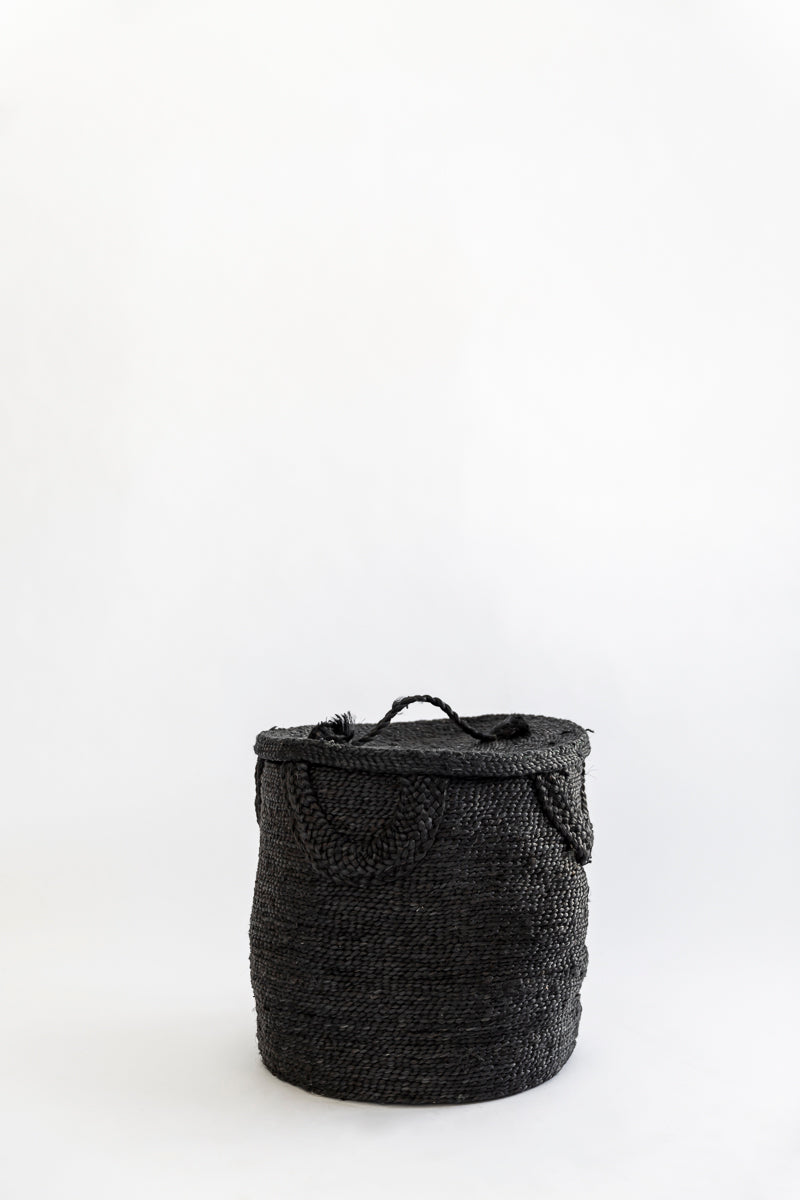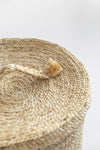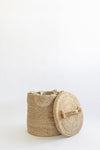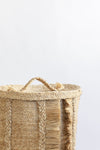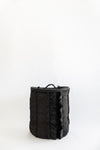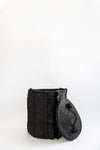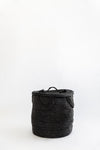 J'Jute Basket Lid in Natural and Black
Please note basket shown but not included. Lid only.
Lids are perfect for covering the tops of the J'Jute Round Tall Baskets. 
Lids For Styles: Bazar Tall, Ecole Tall, Assembly Tall, and Tall Plant baskets
Sizes/ 1 size only - approximately 45cm in diameter.
Colours / Natural & Desert Black
J'Jute is a luxury all-natural, sustainable company based in Bondi Beach, Australia. Baskets are Designed in Australia and handwoven by skilled artisans in India.
Material: Natural Jute- a soft durable plant fibre 
Dimensions: Approximately 45cm diameter
Please Note / Lids can be gently placed on top of the baskets and due to the soft nature of Jute the lids will sit easily on top but can move around slightly. 
Due to the handcrafted and natural nature of J'Jute's products, sizes and colours may vary slightly.
Please note the basket shown but not included. Lid only.