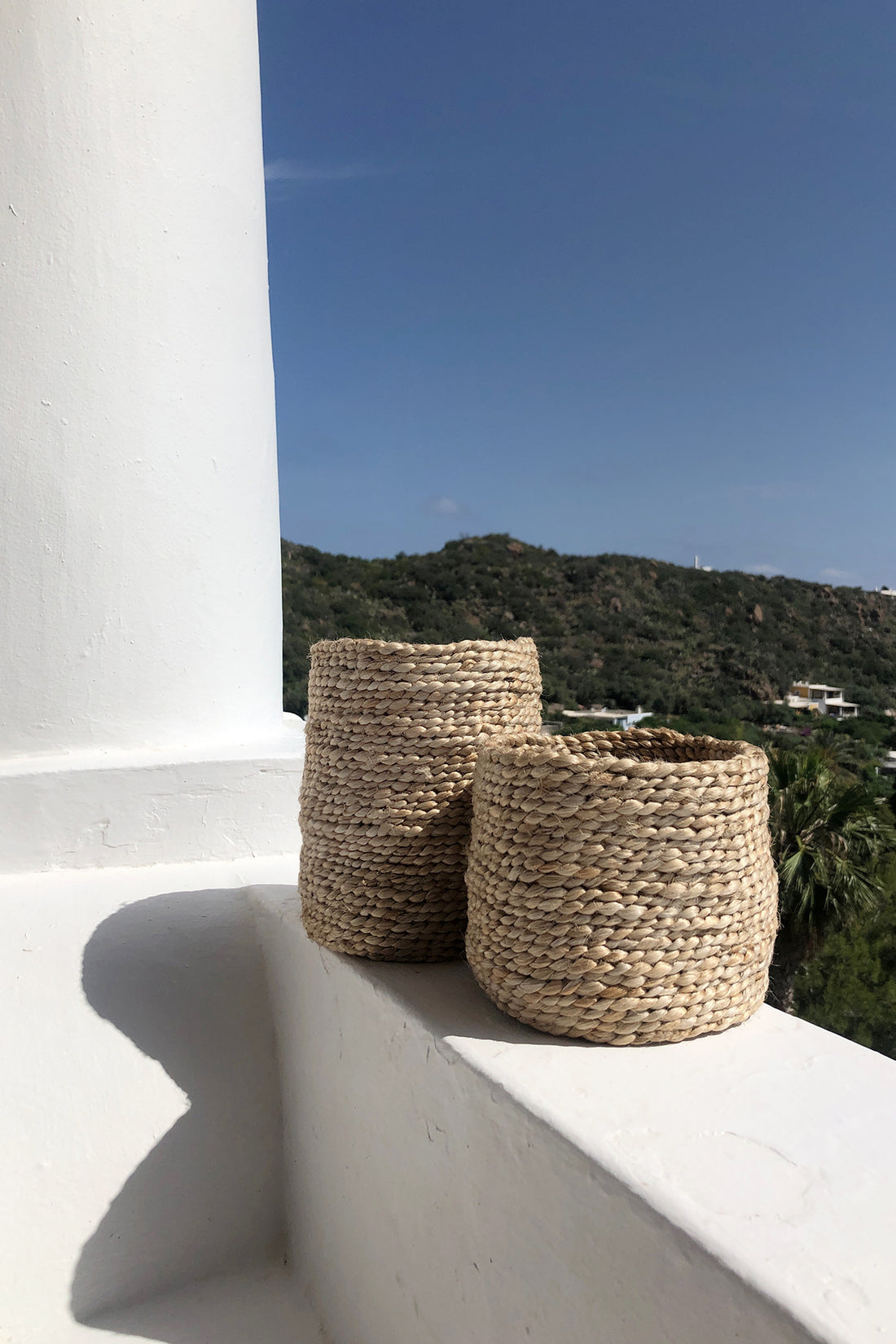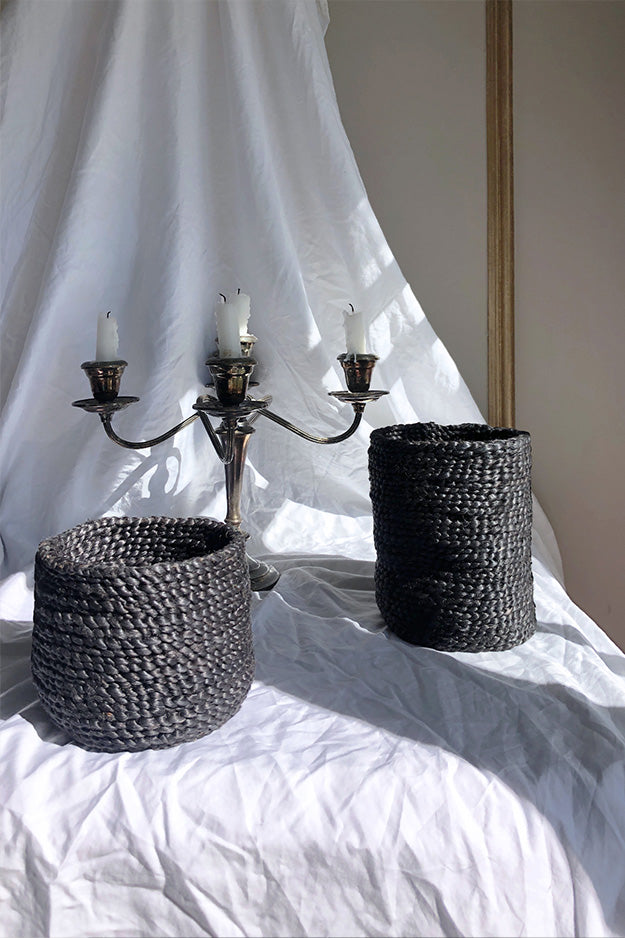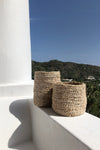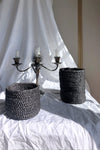 J'Jute Petite Jute Baskets
Orchid Baskets Available in (Short) and (Tall) in Natural and Desert Black

J'Jute is a luxury all-natural, sustainable brand based in Bondi Beach, Australia. Baskets are Designed in Australia and handwoven by skilled artisans in India.
Material: Natural Jute- a soft durable plant fibre 
Dimensions: 
Short: 15cm diameter x 15cm High - Natural Short Sold out
Tall: 15cm diameter x 20cm High 
Due to the handcrafted and natural nature of J'Jute's products, sizes may vary slightly.