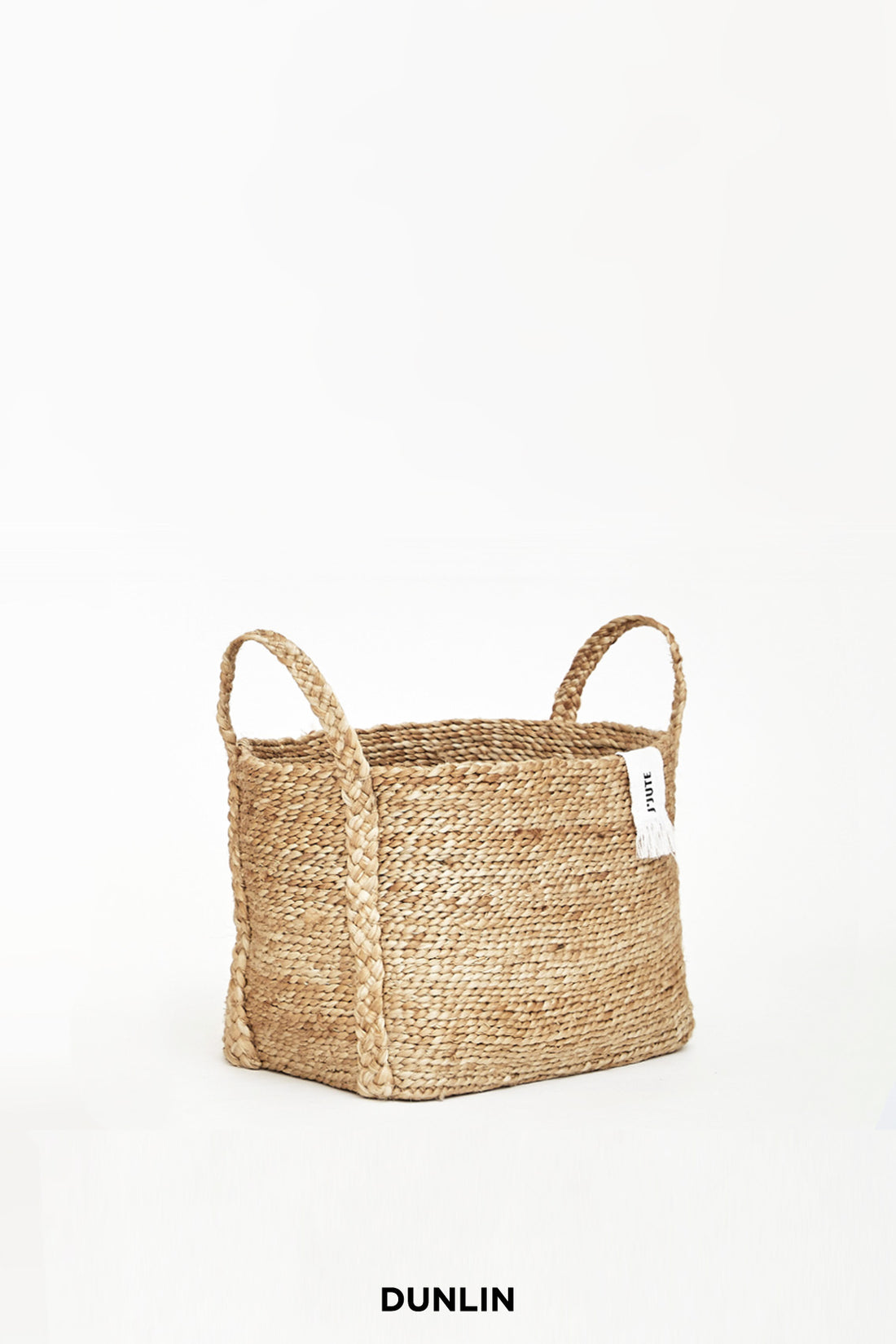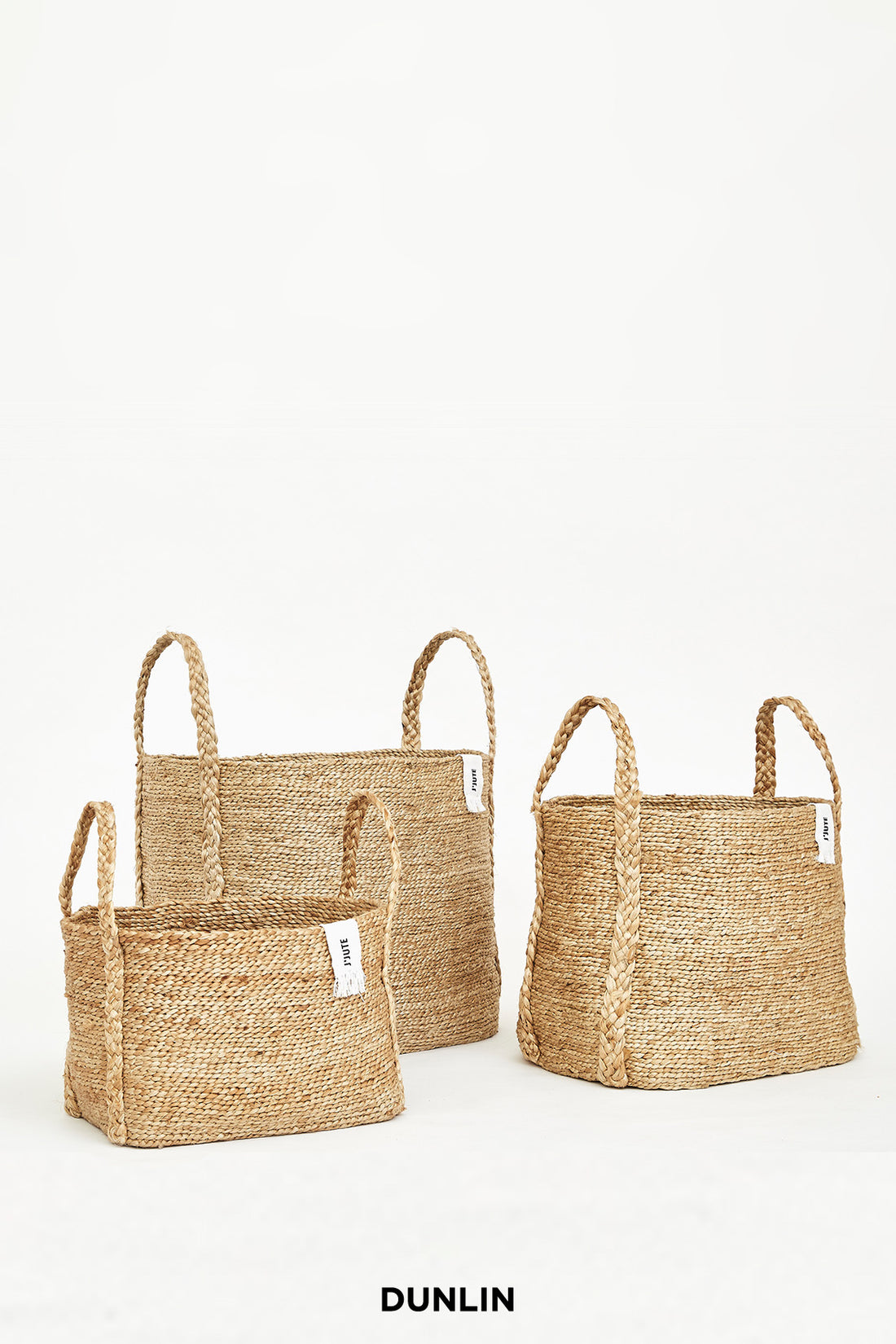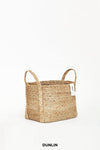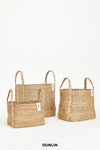 J'Jute Maya Small Jute Basket in Natural
J'Jute is a luxury all-natural, sustainable company based in Bondi Beach, Australia. Baskets are Designed in Australia and handwoven by skilled artisans in India.
Durable, stylish, sustainable J'Jute baskets are perfect for storing everything from towels and throws to children's toys, newspapers, and firewood. Makes for a perfect Laundry basket. Our baskets are also perfect for house plants, blankets, and pillow storage.
Material: Natural Jute- a soft durable plant fibre 
Dimensions: 30L x 25W x  25H Centimeters, rectangular bottom (handles not included in measurement)
Due to the handcrafted and natural nature of J'Jute's products, sizes may vary slightly.
as seen at