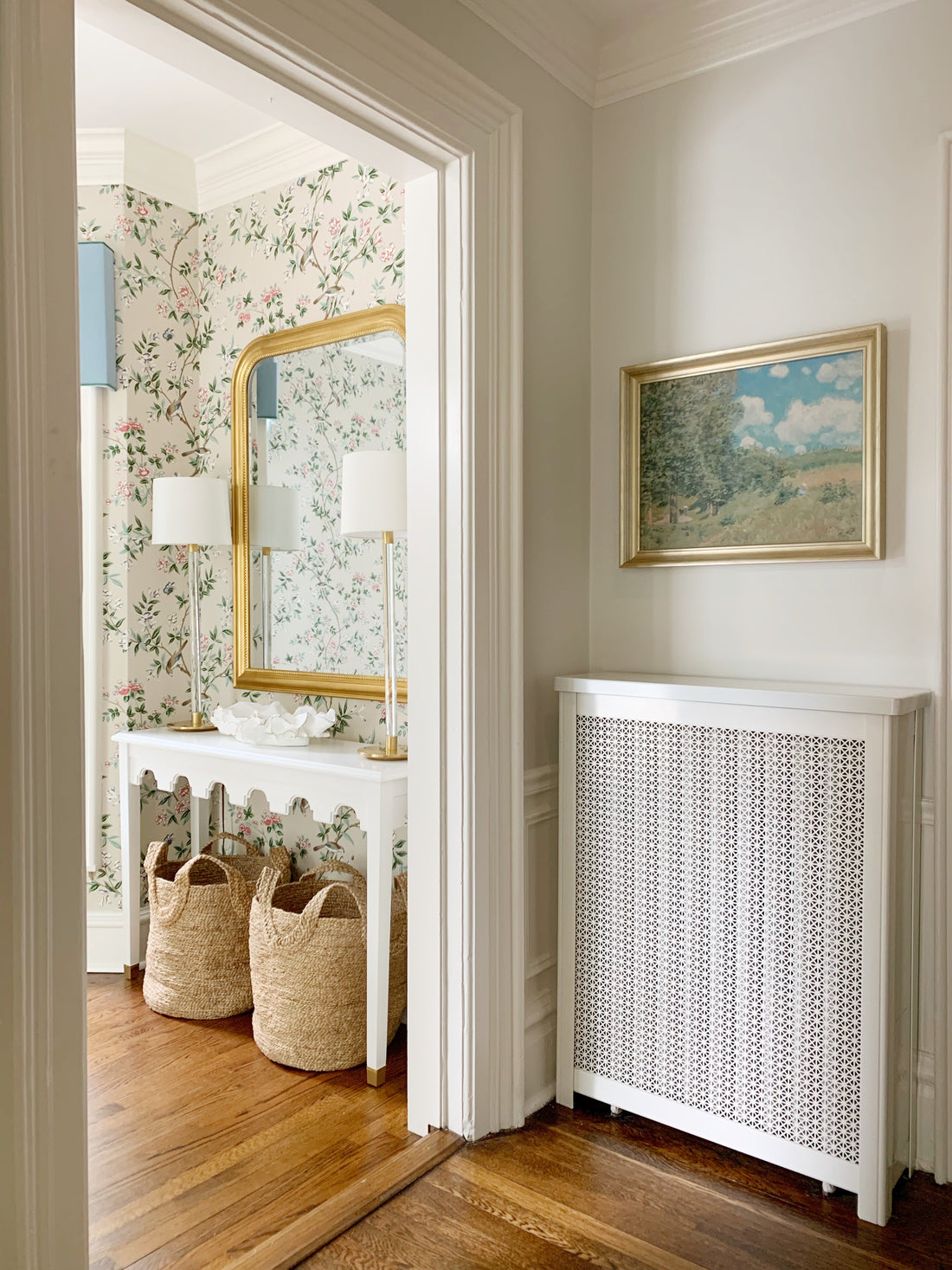 J'Jute Ecole Tall Jute Basket Natural
Architectural India is a collection built on the Natural & Modern landscape of India. Each J'Jute style signifies a piece of the architects, Le Corbusier & Pierre Jeannette's modern urban planning project in Chandigarh. 
Product Information
Colour: Natural
Material: Natural Jute- a soft durable plant fibre 
Dimensions: 40cm (16") Diameter at base x 40cm (16") High. Handles are 8cm (3") wide and will sag slightly. Total basket height is 50cm high when Handles stand up.
Purpose: Luxury Laundry basket and the perfect size for House Plants.
**Due to the handcrafted and natural nature of J'Jute's products, sizes may vary slightly. These pieces do not have J'Jute Labels.