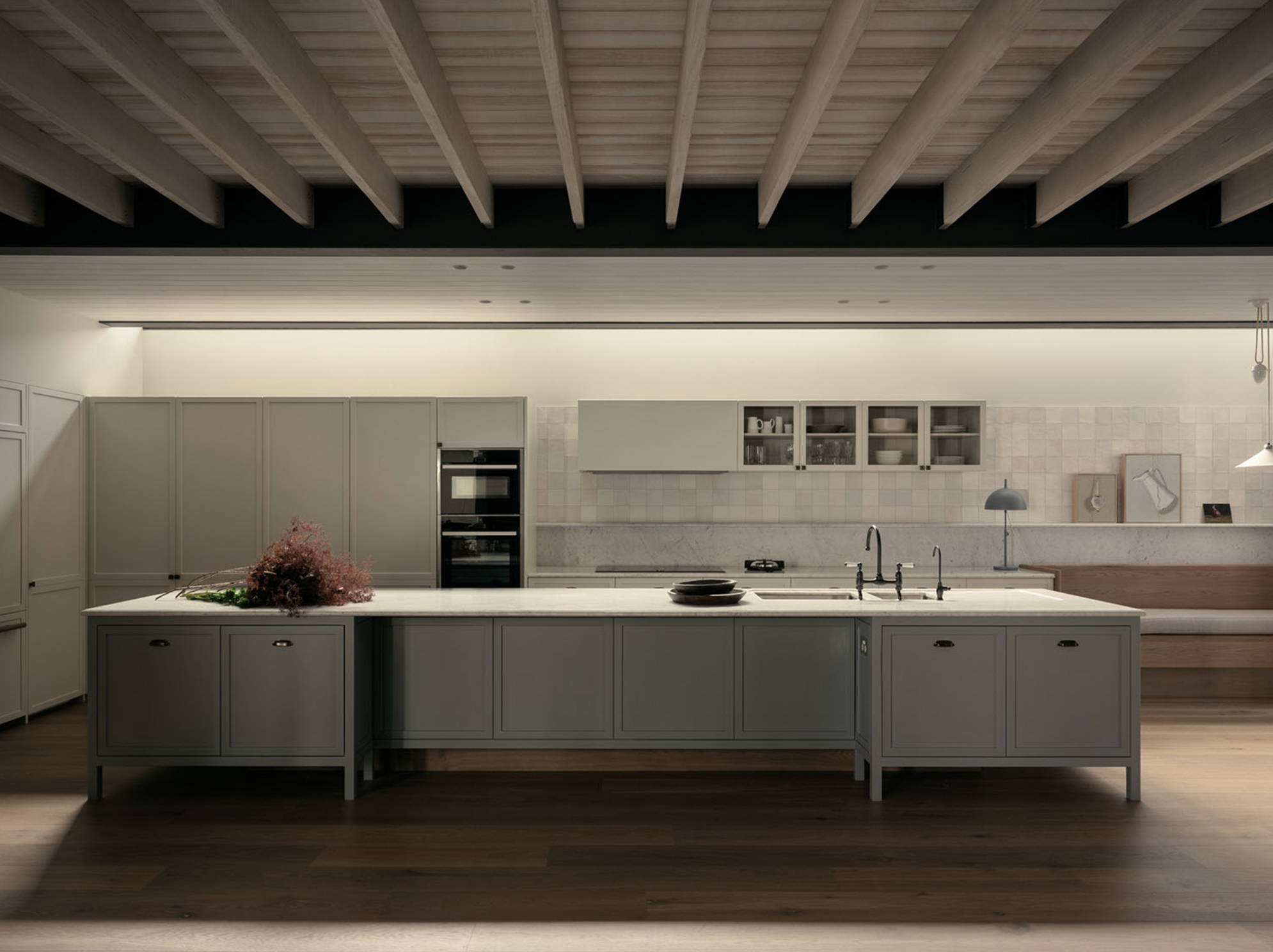 The Art of Illumination: A Look at the Armidale House by Richard Stanisich.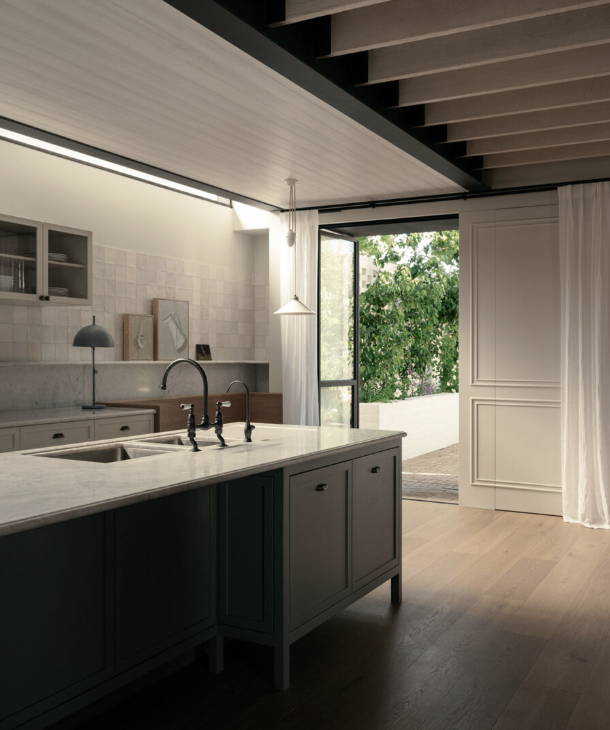 The Armidale House, designed by the renowned architects Richard Stanisich, showcases the impact of light on the mood and atmosphere of a contemporary home.
Richards Stanisich chose multiple products from Dunlin for this project, inlcuding the Cobb Rise and Fall pendant from Original BTC, the Ketch Yacht Wall Light and Chelsea Light from Davey. These lights are known for their long lifespan and low power consumption, making them a responsible choice for homeowners who prioritize sustainability.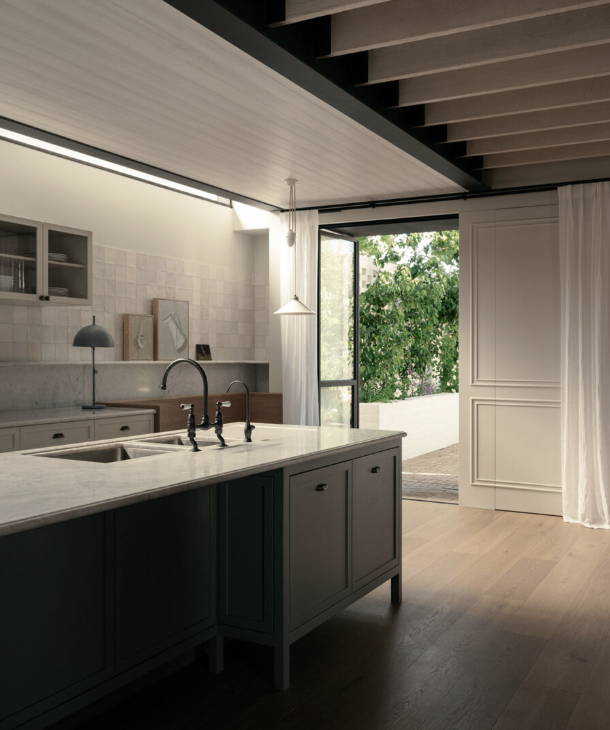 One of the defining features of the Armidale House is the use of pendant lights, specifically the Cobb rise and fall kitchen pendants. These lights, hanging from the ceiling, serve as both task lighting and a visual focal point in the kitchen. In the living areas, the pendant lights add a warm and inviting ambiance, while in the kitchen, they offer practical lighting.